Material: Tungsten
Finish: Brushed Finish
Plating: Gold plated
Shape: Douible Beveled edges
Thickness: 2.1-2.3mm
Width: 6mm
Price:  $329.95 On Sale Now
Material: Men's-Women's Titanium
Finish: Polished Finish
Plating: Rose Gold Plating
Shape: Domed Band
Thickness: 1.6-1.8mm
Width: 3mm
Stone: On CZ Stone used
Material: Tungsten Carbide
Finish: Polished Shiny
Plating: Gold Plated
Shape: Domed Band
Thickness: 2.0-2.2mm
Width: 6mm
Size: All sizes including half sizes
Stone: No Stone

Material: Tungsten Carbide
Finish: All Polished
Plating: Blue Plated Silver Dragon
Shape: Beveled
Thickness: 2.1-2.3mm
Width: 6mm
Size:5-12.5
Stone: No Stone
Material: Men's Women's Tungsten Carbide
Finish: Polished shiny
Plating: Black plating
Shape: Beveled edges/ Redwood Inlay
Thickness: 2.3-2.5mm 
Width: 8mm
Size: All sizes including half sizes
Material: Tungsten Carbide
Finish: All Polished
Plating: Blue Plated Silver Dragon
Shape: Beveled
Thickness: 2.1-2.3mm
Width: 6mm
Size:5-12.5
Stone: No Stone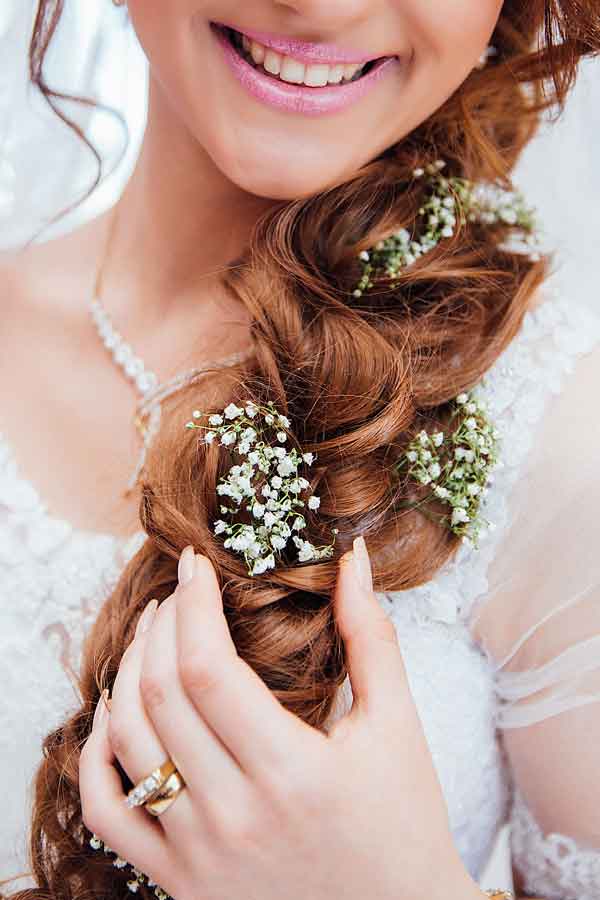 Gold Cuff
Stainless Gold: whenever you feel overwhelmed remember whose daughter you are and straighten your crown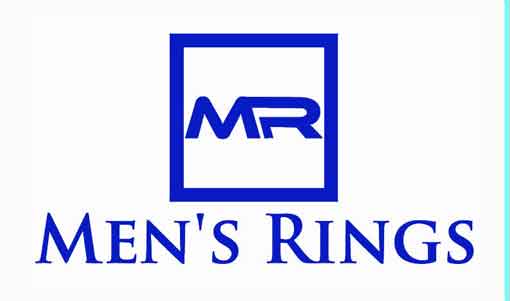 Testimonials
Awesome rings! Durable and I can say that because this is my husbands 3rd ring in an 8 year marriage (he is in construction) and it's the only one that has handled the wear and tear of his daily life. Lol. If we ever need another ring for him, which I doubt we will, we will definitely go through Vita Steel again. Good people, good product.
Customer Service, Environment, Quality, Selection, Wait Time
Bruce was very helpful and professional!
~ K. NISSEN - Las Vegas
Customer Service, Environment, Quality, Wait Time
My fiancé loved his ring from you guys. Thanks
~ M. Potter - Salt Lake City