Imitation White Meteorite Inlay Tungsten Rings
Our Meteorite Rings are on Sale until April 30.  Grab one before your size sells out and you have to wait 6-8 weeks for the new shipment!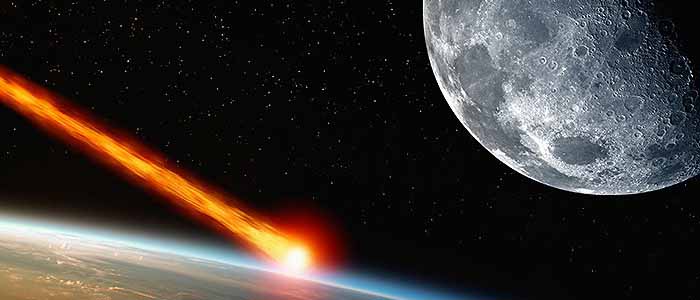 The imitation meteorite material made of carbon fiber and is covered with resin (glue) on top, so it is almost durable as the tungsten.